Student Committees
Apart from academic excellence IIM Lucknow promotes plethora of extra-curricular activities for the all-round development of students. The committees are student run and provide platform for various events as well as coordinating some of the core activities at IIM Lucknow. Ranging from sports, cultural, mess & infrastructure committees to organising the flagship annual management events through Manfest Varschasva & Index to dealing with media through the media and communication cell the committees truly represent the spectrum of diversity that the students take part in and also facilitate the student fraternity at large.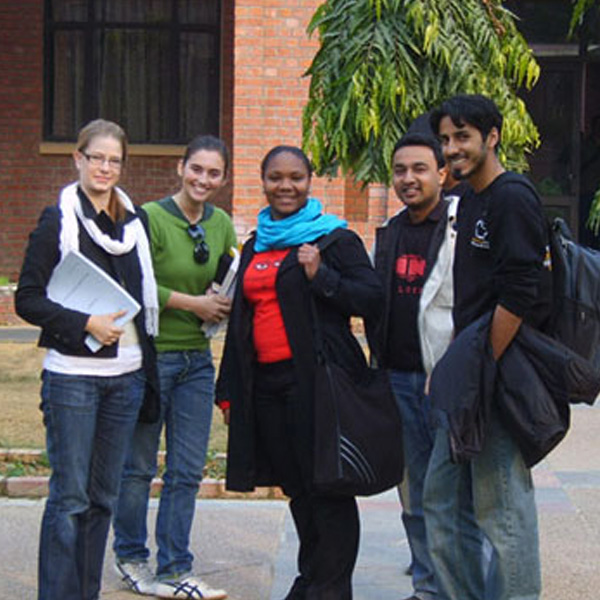 Academic Interest Group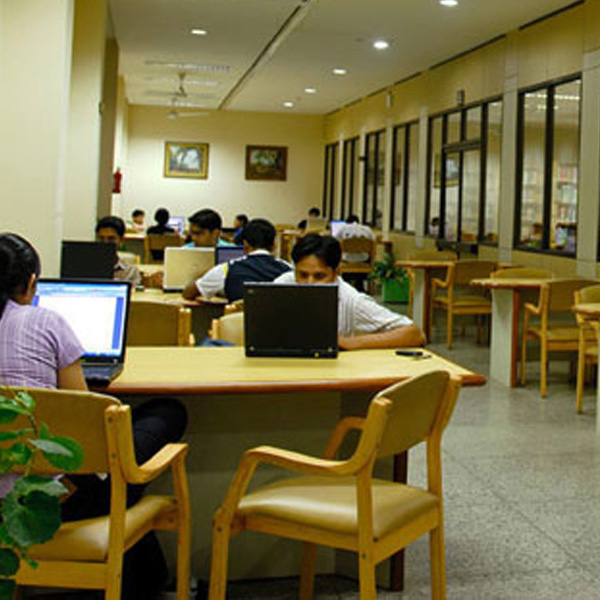 The academic interest groups are student bodies to promote interest in specific domains like Finance, Marketing, Operations and HR among the students. They conduct year round events related to their particular domain, conduct knowledge sessions with the help of Professors for helping the students for their placements & facilitate participation in competitions organised in a particular domain both inside & outside IIM Lucknow.
6
Academic Interest Group
Clubs
The clubs focus on specific areas. IIM Lucknow takes pride in having their own students managing funds in the financial markets through Credence Capital, capturing mesmerizing pictures through Right Angles & show their creativity through dance, drama and art clubs. We also take pride in having our own Toastmaster's and Spic Macay chapter in IIM Lucknow.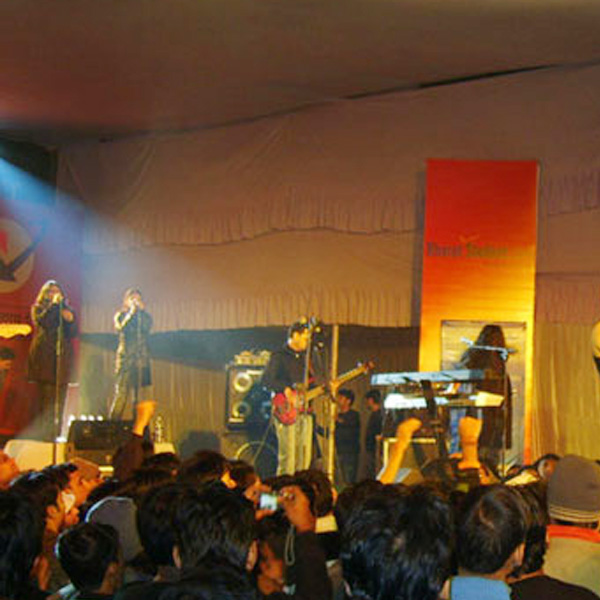 Student Portal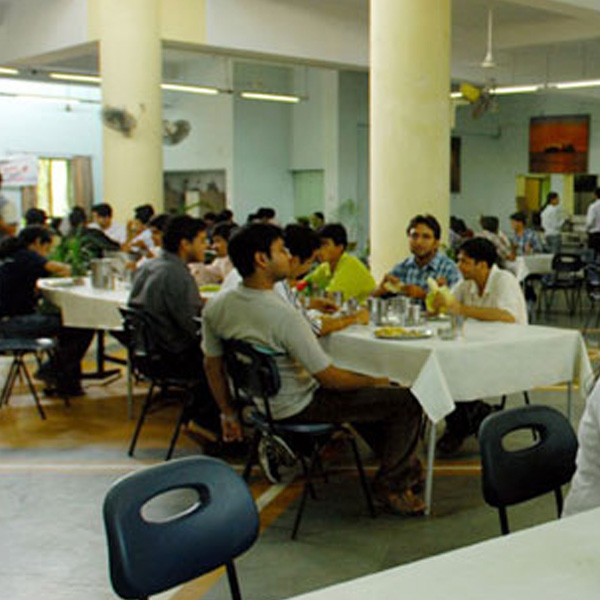 Welcome to the student portal. Current students can find useful links ranging from accessing the academic portal 'claroline' to finding the links for library or mess menu along-with club & committee links. The portals are maintained by team Synapse, student run body.